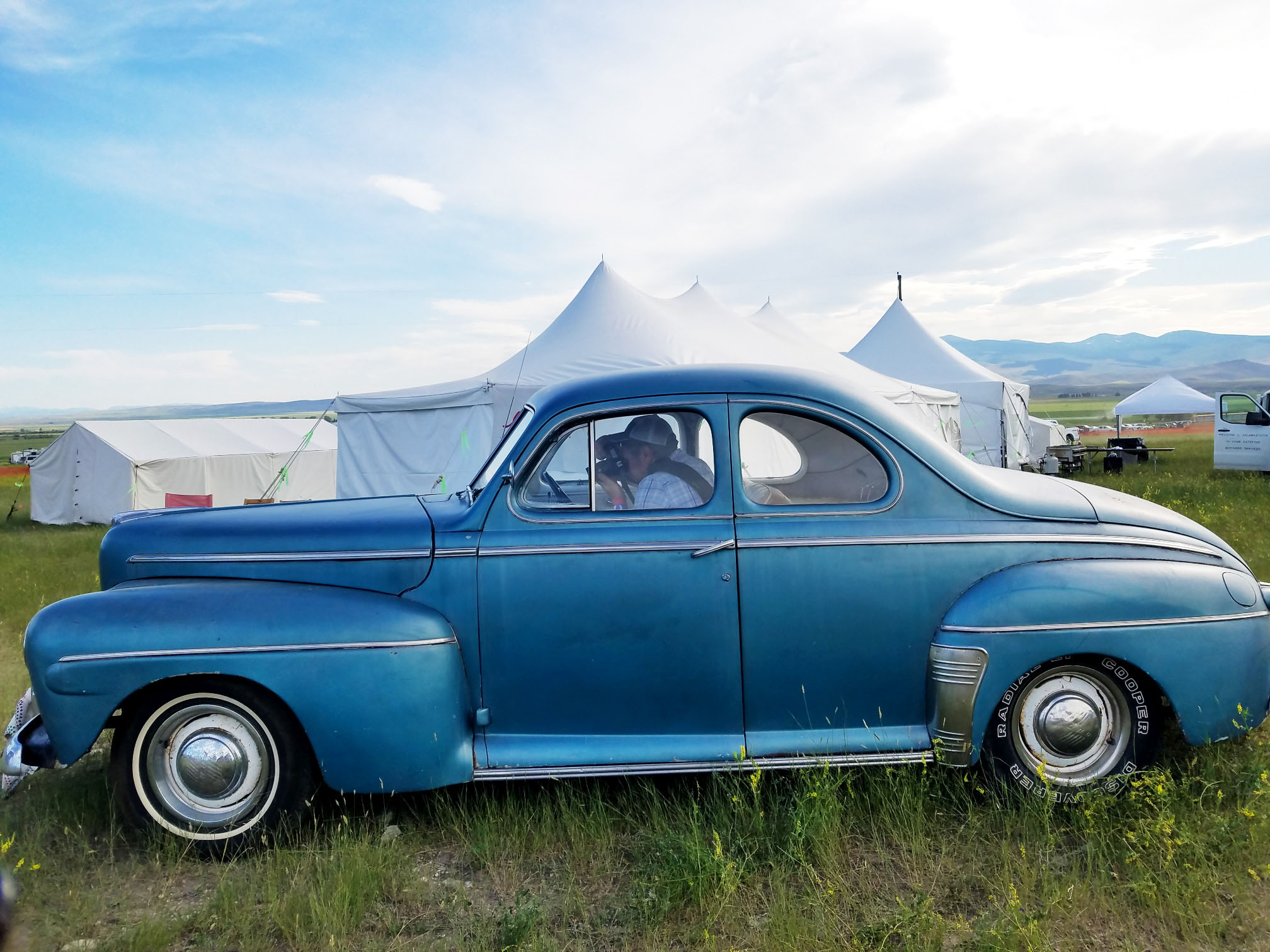 Eric Heidle is a creative director, photographer, and writer living east of the divide in Montana. His photography has appeared in Backpacker, Montana Outdoors, and other publications, and his written work includes the short story "Ace In the Hole," collected in the fiction anthology Montana Noir. He's worked for clients including the Montana Office of Tourism, Kampgrounds of America, Central Montana Tourism, and the American Red Cross and is currently building a variety of agricultural and social change campaigns with the amazing crew at Banik Communications.
Eric has contributed his photography and writing to print and online publications for the Montana Wilderness Association, for which he has also served as a chapter president and board member. When he's not at work Eric's an avid hiker, frequent kayaker, and lousy fisherman. He lives in Great Falls with his love Dagni and a small horde of cats.
Photo: Behind the wheel at the Red Ants Pants Music Festival in White Sulphur Springs, Montana.
---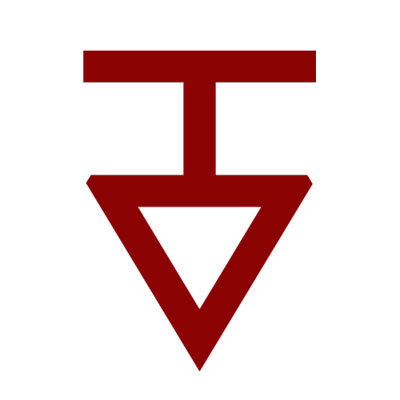 What's with the weird mark?
The Lazy H Triangle was the cattle brand used on my grandfather's ranch. A great man and hard worker, he "retired" to cut firewood after a 30-year career as a blacksmith. And this was after he spent World War II shooting down Nazis from the tail of a B-17. It's a reminder for me to work hard at what I love and to never take my good fortune for granted.
---
Contact Eric